I did change my Zeiss Distagon T * 15mm f / 2.8 to remove the original lens hood.

It's a modification perfomed on request by Zeiss Germany. The advice to you is to contact the offices of the Zeiss Germany as I requested information to FOWA Spa of Turin, who never responded, and the LTR, of Turin as well, who answered that they would have to ask their contact person at Zeiss and that they would be informed of my lens change request.

They did not follow up and therefore after a few months of waiting I decided to write directly to Zeiss, who after a few days told me very kindly and letting me choose whether to send my 15mm directly to them or if to ship it through Fowa; I clearly decided to bypass the Fowa.

On January 30, I sent the Distagon in Germany with DHL.

February 6, Zeiss has informed me that my Distagon went in the works. In processing they have taken steps to remove and clean the front lens, modify the lens front body, run performance and functional test, run test images, add a new screw cap.

On February 10, I was informed that the work was finished.

February 12, Zeiss has sent the modified Distagon back to me which I received a few days later.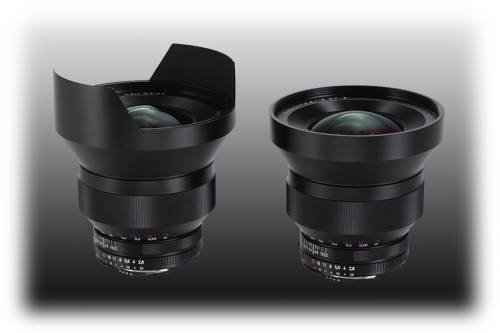 The cost of the operation was as follows:

Cost of changing the Distagon, including new cap screw 250,00 euro;

Cost of an extra screw cap I requested 60,00 euro;

Request not to throw away and to send me back together with the lens, all the old parts of my lens that has been replaced during the modification, request not covered by Zeiss, costed me 180,00 euro, with discount 110,00 euro……

Shipping costs 17,41 euro;

Total change cost (437,41 + VAT 19%)… 520,52 euro.